Nicholas Leigh, NCTM
Studio Owner & Teacher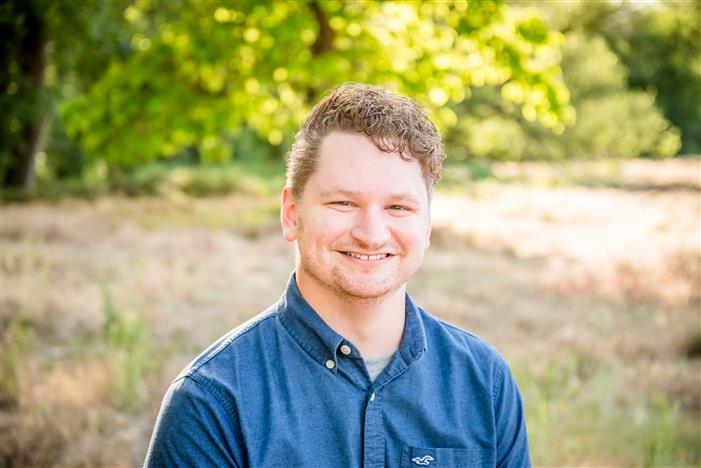 Nicholas Leigh started playing the piano when he was 7 and was already composing by age 9. Since then, he has always known his life would take the path of not only playing, but also composing music. When he was 11, Nicholas also took up the violin. He played with the school orchestras all the way through high school, and also was a member of the Meridian Youth Symphony Orchestra and Centennial Chamber Orchestra. In college he played with the Boise State University Symphony Orchestra.
Nicholas has earned several awards and won numerous competitions in the Northwest on both piano and violin. When he was 14, Nicholas released his first album "Just a Beginning," a collection of his music to date, along with some popular favorites. His next album, "The Path I Choose," presented all of his works for piano so far.
Nicholas has been involved in the music community in the Boise/Meridian area for many years. He taught at Idaho Music Academy for several years after graduating from Boise State University, where he studied piano, violin, and composition under teachers such as Dr. Del Parkinson, Dr. Svetlana Nagachevskaya-Maddox, Prof. Craig Purdy, and Prof. J. Wallis Bratt. Nicholas holds a B.M. from BSU and professional certification (NCTM) in piano from Music Teachers National Association.
He now runs a full time piano studio and stays active in National, State, and local music teacher's organizations including the Idaho Federation of Music Clubs (IFMC), where he serves as State Festival Cup Chair for Idaho, and Treasure Valley Federated Music Club (TVFMC), where he serves as Festival Admin, Festival Cup Chairman and chair of the Budget and Scholarship Committee. Nicholas has spoken at teacher's workshops and frequently adjudicates piano festivals in Boise and Meridian, Idaho.
more about Nicholas at www.NicholasLeighMusic.com
Listen to clips of Nicholas' music here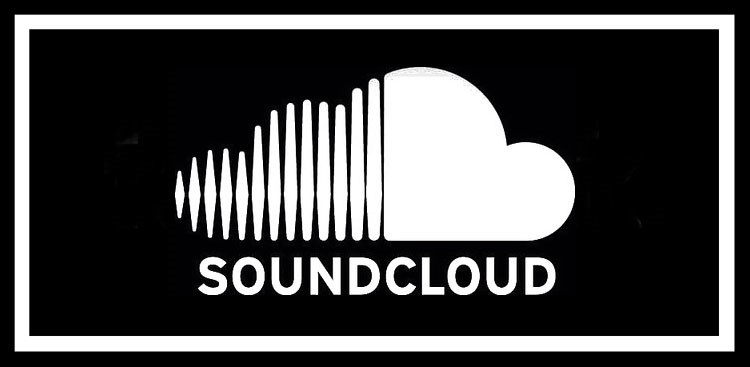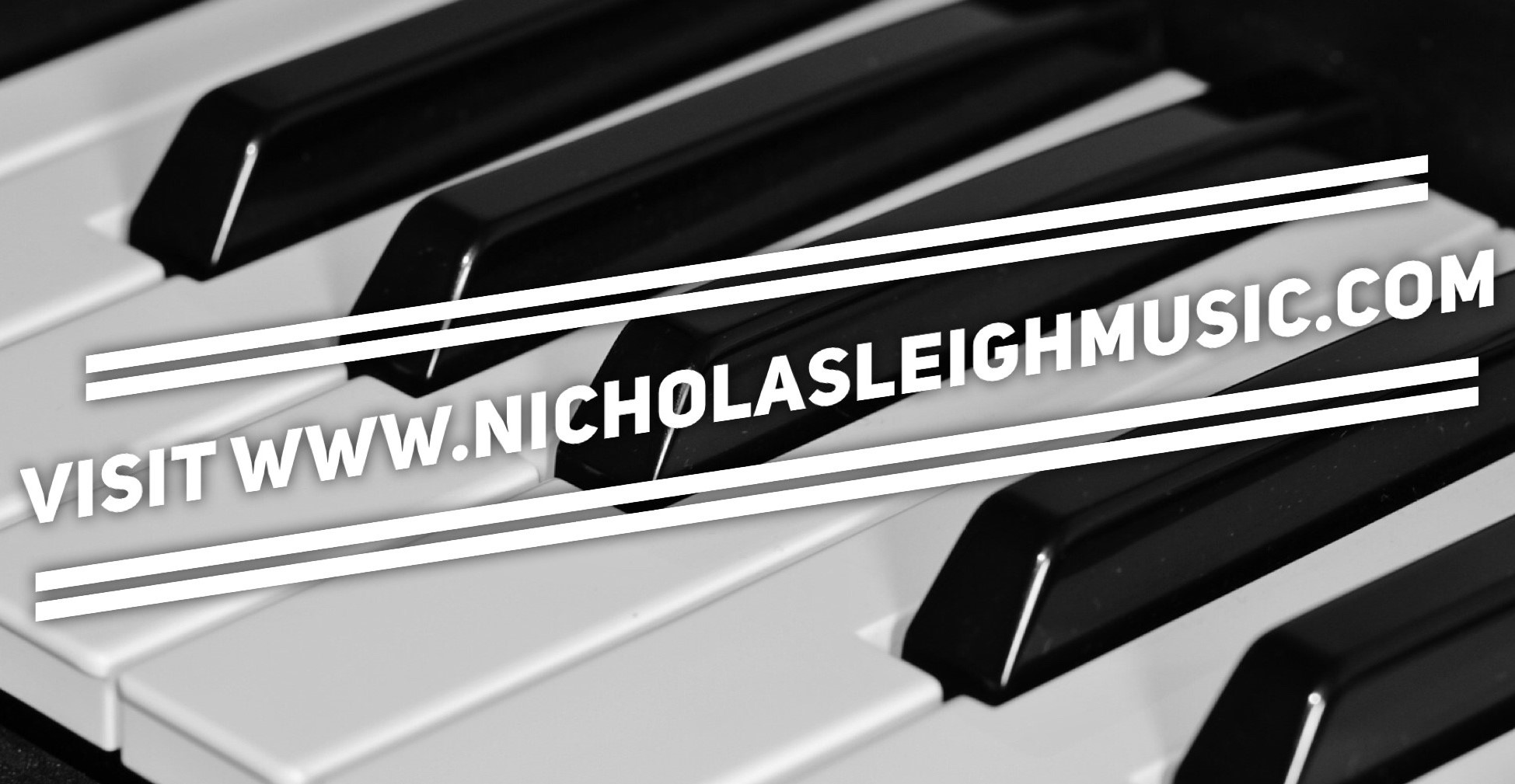 Teaching Qualifications
Nationally Certified Teacher of Music (NCTM) in piano
More than 25 years of piano experience
Over 15 years experience of music in a group setting (including orchestras, chamber ensembles, and smaller groups)
Solid knowledge of music theory, piano technique, and performance skills
15+ years experience teaching piano
Piano teacher at Idaho Music Academy for 8 years
Currently running a successful piano studio (Leigh Piano Studio) with over 70 current students
Great communication skills and patience
Certified member of Music Teachers National Association (MTNA) and local organizations, Idaho Music Teachers Association and Treasure Valley Music Teachers Association
Member of the National Federation of Music Clubs and local organization, Treasure Valley Federated Music Club: currently serving as Festival Admin, Festival Cup Chairman and Budget & Scholarship Committee Chair
Idaho Federation of Music Clubs (IFMC) State Festival Cup Chair for Idaho
NFMC Festival Judge


Piano/Music Experience
Pianist for 25+ years
Started taking lessons at age 7 and continued through college
Yearly participation in multiple festivals, recitals, and competitions (placing in the top many times)
Participation and performance in school orchestras and music groups, as well as extra ensembles including the Meridian Symphony Youth Orchestra and the Centennial Chamber Orchestra
Member of the Boise State University Symphony Orchestra (2009-2014)
Education and Certification

Bachelor's Degree in Music from Boise State University, 2014

Composition and theory studies with Professor J. Wallis Bratt
Piano performance and pedagogy studies with Dr. Del Parkinson
Piano performance studies with Dr. Svetlana Nagachevskaya-Maddox
Violin performance studies with Prof. Craig Purdy, and Jill Rowley
Instrumental conducting studies with Prof. Marcellus Brown
Choral conducting studies with Prof. Jim Jirak

Recipient of multiple music scholarships, including:

Ava C Brinck piano scholarship
Jim Cook piano scholarship
Veness/Munson music scholarship
BSU Foundation of Arts and Sciences scholarship
Music Endowed scholarship

Earned title of Nationally Certified Teacher of Music in Piano by Music Teachers National Association, 2015-present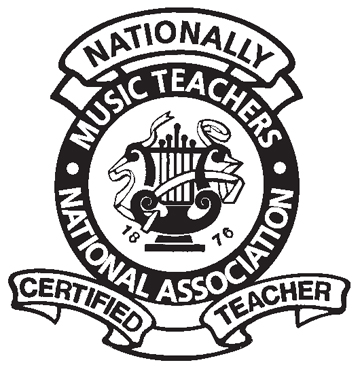 Associations