Feel free to contact Nicholas if you have any questions or are interested in taking lessons! Or, sign up for lessons here
---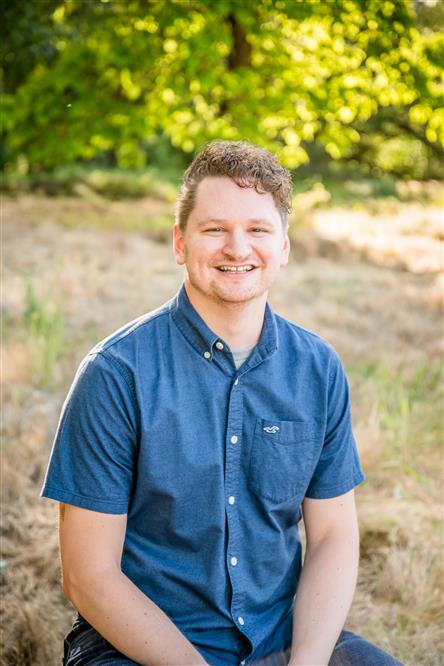 Nicholas Leigh, NCTM is a Nationally Certified Teacher of Music in piano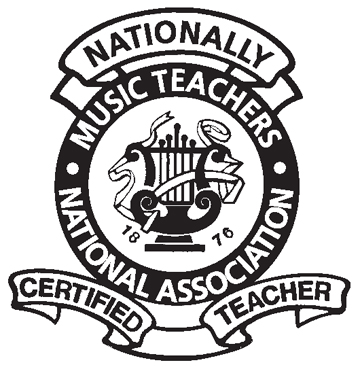 Certified member of Music Teachers National Association and, locally -
Idaho Music Teachers Association and Treasure Valley Music Teachers Association

Member of the National Federation of Music Clubs and, locally -
Treasure Valley Federated Music Club, currently serving as Festival Admin, Festival Cup Chairman and Scholarship & Budget Committee Chairman

---
Nicholas Leigh teaches private piano lessons at his home studio in south Meridian (near Eagle and Amity).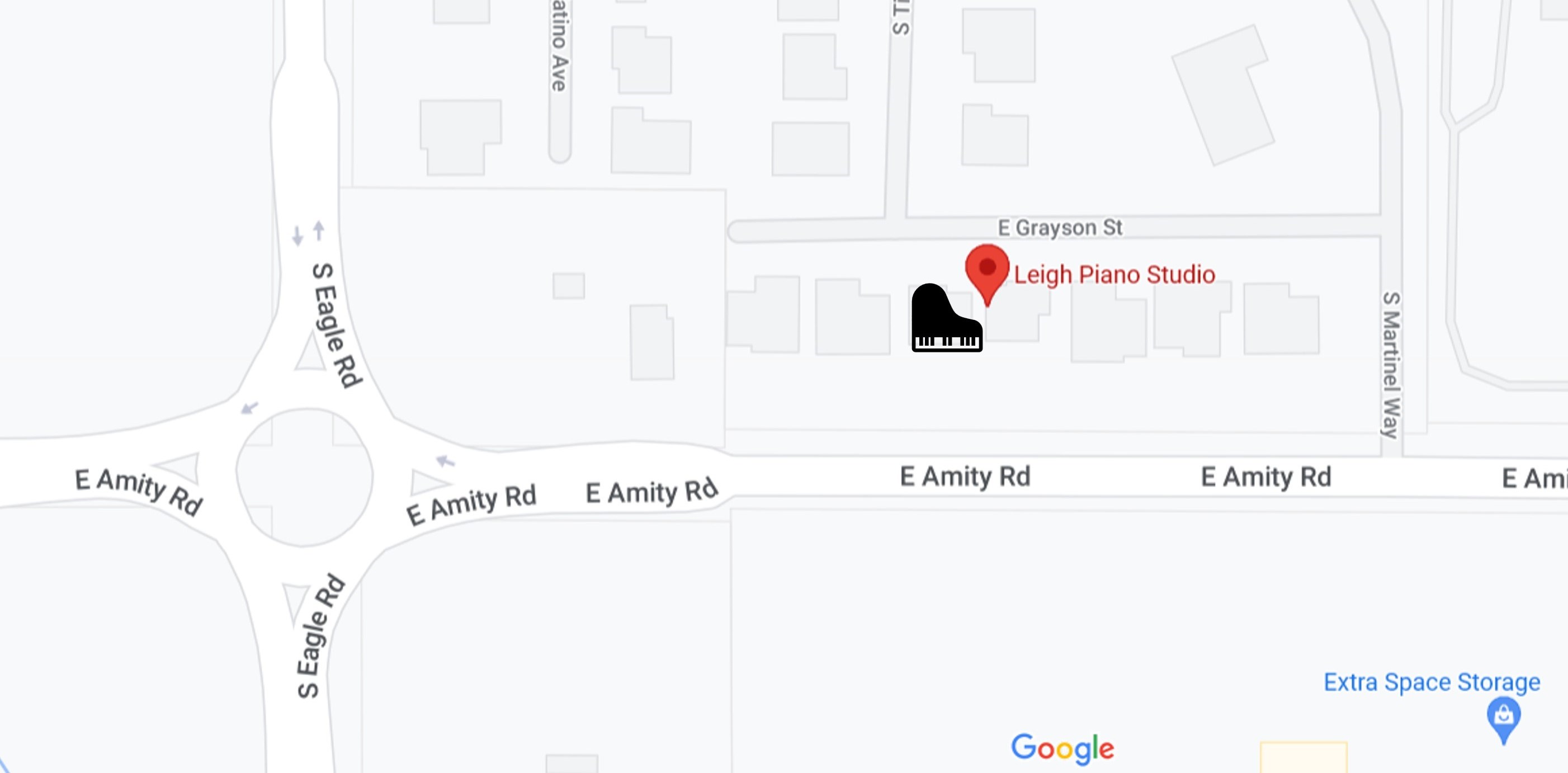 Lessons will include well-rounded studies of piano technique, music theory, and performance skills - always personalized for each individual student.
Tuition rates:
$120 per month | weekly, 30 minute lessons
$180 per month | weekly, 45 minute lessons
$240 per month | weekly, 60 minute lessons
*Tuition remains the same for each month regardless of number of lessons taught. Holidays, cancellations, and absences have all been factored into the monthly rate.

---
Method books and music used include...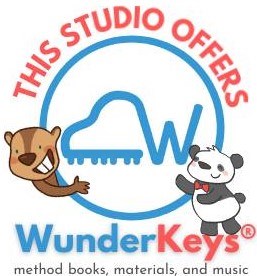 ...and more!
---
Feel free to contact Nicholas if you have any questions or are interested in taking lessons! Or, sign up for lessons here