Piano Lessons
for Children, Teens, and Adults
---
♪Music is for everyone!♫
My students range in age from young to old, beginner to advancing, and everywhere in-between.
Children (Age 6+)

Teens
Adults
Beginners, or kids continuing their piano journey -
Students will quickly become proficient at reading music, and have the opportunity to build confidence in their own ability to learn music independently - while having fun in the process!


Teen beginners, or those who are continuing their music education - Students will develop confidence in their ability to read and learn music - using materials/pieces they enjoy!
Whether learning piano for musical enrichment, or looking to become serious musicians.

It's never too late!


Adult beginners, or those returning to piano after a long break, are always welcome. Whether you have a specific goal in mind, want to develop your performance skills, or just love music - piano lessons are for you!
My goal is to instill a love of music in every student, regardless of age or level!
---
---
Contact Nicholas if you have any questions or are interested in taking lessons!
Or, sign up for lessons here
---
---
Lessons take place at Leigh Piano Studio in south Meridian (Golden Grove subdivision, near Eagle and Amity)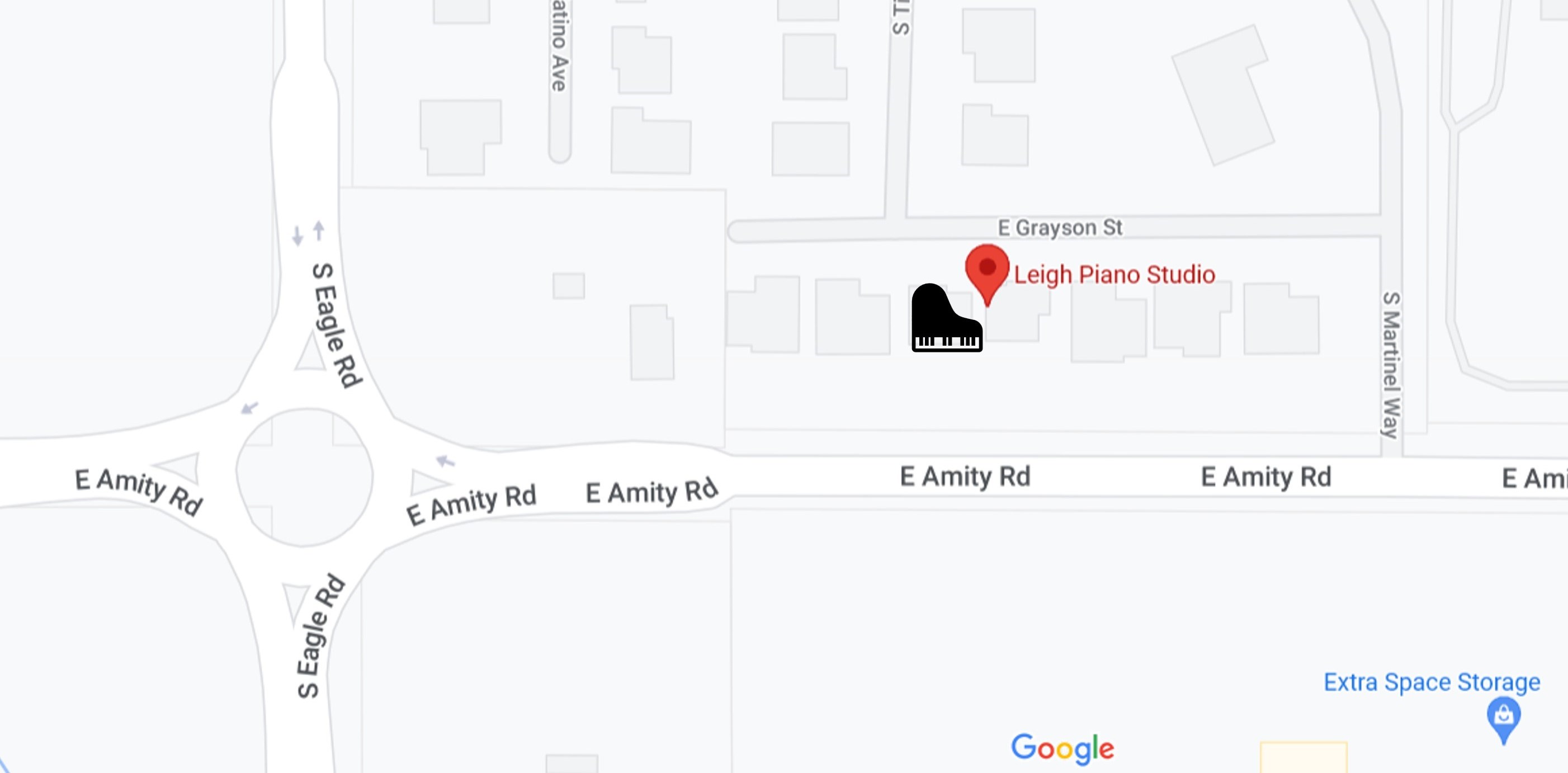 Lessons will include well-rounded studies of piano technique, music theory, and performance skills - always personalized for each individual student.
---
Method books and music used include...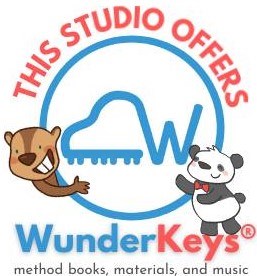 ...and more!
---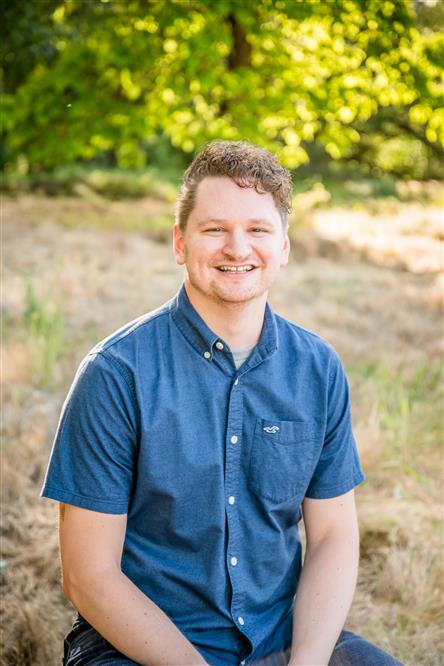 Nicholas Leigh is a Nationally Certified Teacher of Music in piano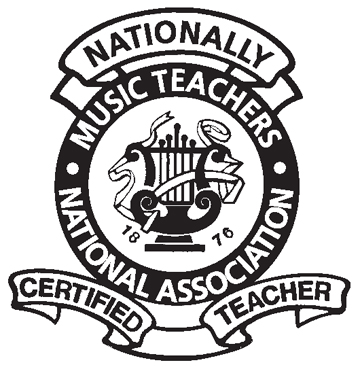 Certified member of Music Teachers National Association and, locally -
Idaho Music Teachers Association and Treasure Valley Music Teachers Association

Member of the National Federation of Music Clubs and, locally -
Idaho Federation of Music Clubs, serving as State Festival Cup Chair for Idaho
Treasure Valley Federated Music Club, serving as Festival Admin, Festival Cup Chairman and Scholarship & Budget Committee Chairman

---
Feel free to contact Nicholas if you have any questions or are interested in taking lessons! Or, sign up for lessons here